"Using Experience & Motivation

to achieve results"​
Online Tutoring Hours
​
Monday - Thursday 4:00pm - 9:00pm
Saturday 9:00am - 4:00pm
​
Our Famous
Online Tutoring Courses
K-12 . All Major Subjects
Motivational Teachers
Young & highly inspirational teachers with an ability to relate to students and explain concepts clearly
Weekly Homework
Designed to track student performance & ensure concepts in class are understood properly
Past Papers
Access to these at an early age is important to grasp exam technique with content learnt
Past Band 6 Responses
Is very helpful for students to capture how a 10/10 response looks like & work towards creating one
Work Booklets
A full set of resources written by teachers & combined using the best books in the teaching industry
Confidence Training
All students gain exposure to having a confident mindset when striving academic success
Try our lesson space

here
All rates are per hour. All our classes run for 1 hour.
Online Student Learning Management System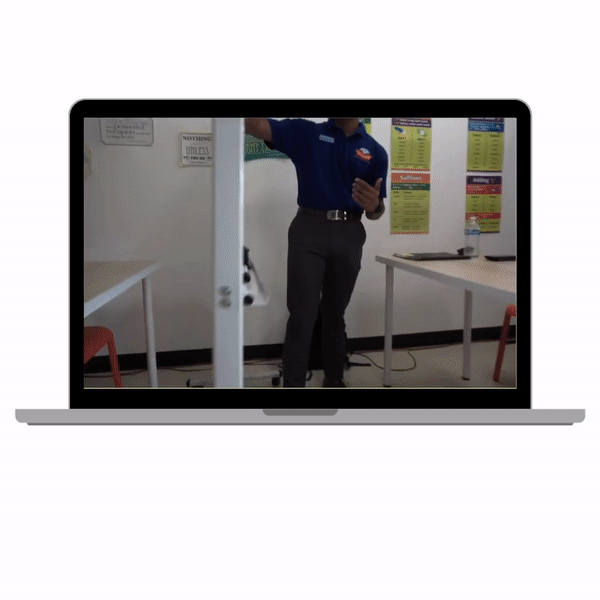 ✓ Course Outline
✓ Past Papers
✓ Practice Multiple Choice Exams
✓ Track Quiz Results & Progress
✓ Communicate with tutors anytime
Check out our
Online Tutoring Courses
in action
Check out
Ana's Online Tutoring

Class
1st time trialing online tutoring?
*available for new students
Receive 50% off your first lesson*