"Using Experience & Motivation

to achieve results"​
Online Tutoring Hours
​
Monday - Thursday 4:00pm - 9:00pm
Saturday 9:00am - 4:00pm
​
Our Famous
Year 10 Online Tutoring Courses
English, Mathematics, Science, History
Academic Resources
Designed to provide students with exam practice and real exam style questions
Assignment Help
Our tutors support students with assignment preparation & guide them to success!
Exam Help
We provide students with our methods on how to execute exams in the most effective way possible!
Past Papers
Designed to provide students with exam practice using real exam style questions!
Study Help
Using proven study techniques, our tutors support, mentor and guide students on the best study techniques!
Motivational Tutors
Young and highly inspirational tutors with a special ability to relate to students and explain concepts clearly
All rates are per hour. All our classes run for 1 hour.
Online Year 10 Student Learning Management System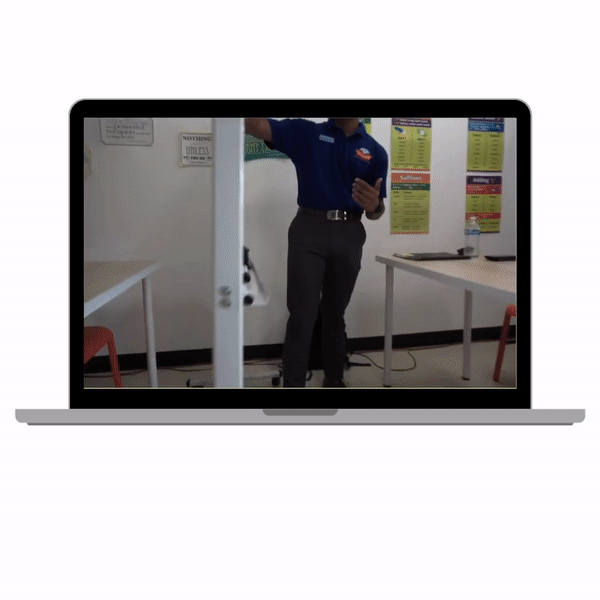 ✓ Year 10 Course Outline
✓ Year 10 Past Papers
✓ Practice Multiple Choice Exams
✓ Track Quiz Results & Progress
✓ Communicate with expert tutors anytime
Check out our
Online Year 10 Tutoring Courses
in action
1st time trialing Year 10
online tutoring?
*available to all new year 10 students
Receive 50% off your first lesson*